HELLO FLYOVER
When I think of Iowa, the words festival and radical aren't the first that come to mind.
All pre-conceived notions aside, Iowa is the beautiful home of FLYOVER. This was my second year attending and it was my second time leaving Iowa, with a full heart and inspired as fuck.
It's not only the meet & greets or powerful panels that get you. It's the energy of those attending. When women come together to express themselves unapologetically, it's a powerful resonating feeling. It's contagious. Women of color, straight or queer, of all sizes and backgrounds have a voice during FLYOVER. The events, and the festival as a whole are a statement– a movement.
I made my way down to Iowa City with the raddest and easiest car rental thanks to Enterprise, with both Vannessa McDuffie and Brettina Davis for an adventure packed weekend.
If the first thought that crosses your mind reading this is, "But this is in Iowa?" It certainly is. I've learned that Iowa City is a hub of creativity and growing with inclusivity. Thanks to everyone attending, the festival doubled it's attendance and improved in a variety of ways. From powerful performances like that of Cupcakke, gorgeous artwork by Souls of Eccentricity, information packed panels by She's All Fat Pod on plus size fashion and podcasts, to an empowering panel by Black Panther's Production Designer Hannah Beachler.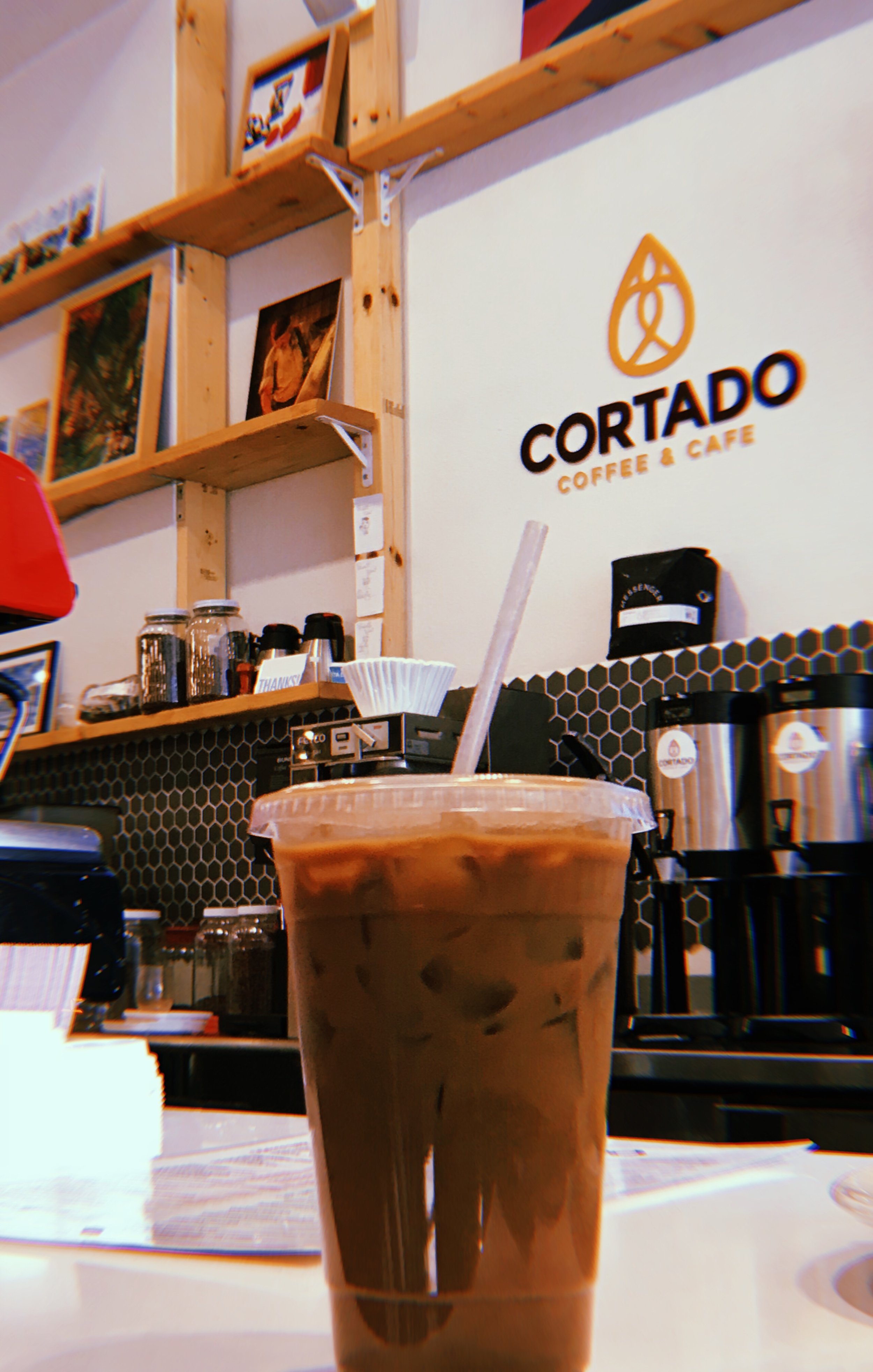 Even with an event packed agenda, I never leave Iowa City without visiting Revival Iowa City and White Rabbit Gallery. This time around I also got to shop at Om Gifts, Artifacts, and Moss, leaving with some beautiful finds. Now if we're talking about food I also have a few recommendations, Los Agaves Mexican Grill (best mexican food I've had in years– that's a statement), Blue Bird Diner, as well as the Hamburg Inn for some delicious grub. When you need a caffeine pit stop don't forget to check out the Cortado coffee shop.
I want to congratulate the team behind the festival, specially to the man behind it who stands by women and the diverse community he has worked so hard to nourish and support. Simeon Talley, thank you and I can't wait to come back in 2019 and see what your team puts together!